July 27th - July 30th 2020
At Liberate Artists, we have always been an inclusive organization. Our experiences are safe, non-competitive environments where dancers, their families, and studios, flourish in mutual compassion. This experience is a free digital dance experience (created for student dancers ages 4-19, their families, studio owners, and arts/dance educators) because we're saying ENOUGH. Dance is for everyone. We are committed to removing economic boundaries, with this experience and our partnership with Always, Enough Foundation.
---
Liberate Artists' History Of Inclusive Experiences
It all starts with the faculty.
 We like to say, that when you walk into the room at any large Liberate Artists experience, you will see someone who looks like you. Since the beginning, we've hired faculty who were exceptional at what they do and were extremely diverse or colorful (the term we prefer to use).
Our calling phrase is "You Are Enough," because you are enough exactly as you are, in the skin you are in. This is our core value and belief at Liberate Artists. We teach self-compassion through dance, so dancers can practice compassion with each other.
In the foundation of this organization, we've always strived to make our experiences as exceptional and accessible as possible. With the financial barriers of access associated with dance conventions and competitions, families without the economic means rarely get the opportunity to participate, let alone shine! It's not just the cost of tuition that prohibits access, it's also the financial commitments that come with travel, accommodations, meals. Which we call additional commitment fees.
We've awarded $500,000 per year in scholarships for dancers to attend our experiences. Created the Patricia A. Woodward Inspiration Award, our most distinguished award, which pays for a dancer's home studio tuition for an entire year! Everyday we work towards being more inclusive. Additionally, all of our experiences provide families with payment plans for larger experiences, up to 10 month, making payments easier for families. Scholarship and payment flexibility are helpful but still don't provide families with funds to cover the additional commitment fees. We have a plan for this, and it all starts with this thrilling digital dance experience.
Forward Movement is the culmination of working towards creating more inclusive, more kind, more compassionate dance communities. Open to dancers, families, studio owners, & arts/dance educators this experience is filled with growth, learning, and serious dance fun!
Join in on the magical and momentous experience below.  
---
In order to participate, all student dancers, studio owners, and arts/dance educators must register online for Forward Movement.
Ten days prior to the start of Forward Movement, all registered student dancers, studio owners, and arts/dance educators will be sent class choreography. We do this because having the option to learn the choreography, beforehand, reduces stress, allowing participants to focus on dancing in the moment and having fun! During the scheduled classes we will replay the choreography, for you to review, and then you will go live with your teacher!
*Only registered student dancers, studio owners, and arts/dance educators will be admitted into live classes.
---
Schedules & Choreography Tutorials
Dancer Schedules
*Please note schedules are subject to change
Creators Schedule & Tutorials
Open Level Dance Path, 3+ Years of Experience
Shakers Schedule & Tutorials
Newbie Dance Path, 1-2 Years of Experience
Movers Schedule & Tutorials
Itty Bitty Dancer Path - 1st Year Dancing
Studio Owner/Arts & Dance Educator Schedule & Tutorials
*Please note these are sample schedules, subject to change
All classes will be held in a forum like settings comprised of open discussion.
When registering as a studio owner or educator you will automatically be granted access to the dance classes (no need to register twice).
To receive your inclusionary certificate you must complete the requirements. Learn how by clicking the button below.
---
Parent Schedule
*Please note schedules, subject to change
All classes will be held in a forum like setting comprised of open discussion.
These classes are completely optional for parents who want to participate.
---
At Liberate Artists all of our awards and scholarships are effort based not talented based. We award student dancers for showing up for themselves and showing compassion and kindness towards their fellow participants. Since all of our classes are interactive we will be choosing scholarship winners through class and through video submission.
Video Submission Instructions
SUBMISSION DEADLINE: 7/27/20
To submit your video please complete upload through the application below.
Choose a song and create an improv piece, 1 min or less, that highlights the Liberate Artists' tagline "You are Enough."
Your piece must have a clear beginning, middle, and an end.
Submissions will be evaluated on:
• Creativity
• Effort
• Story & Tagline Expression
You can submit your video here: https://liberateartists.online/submission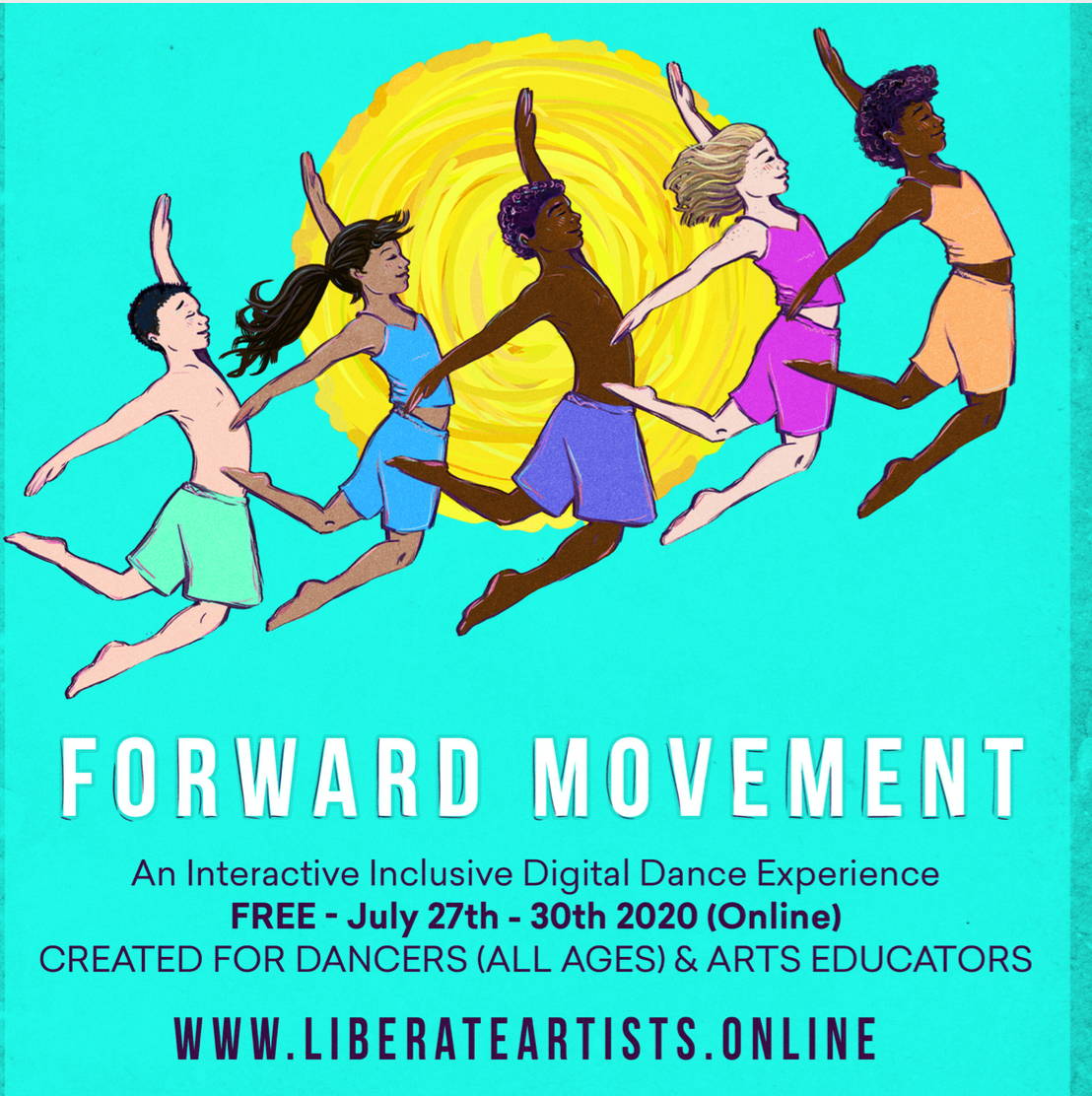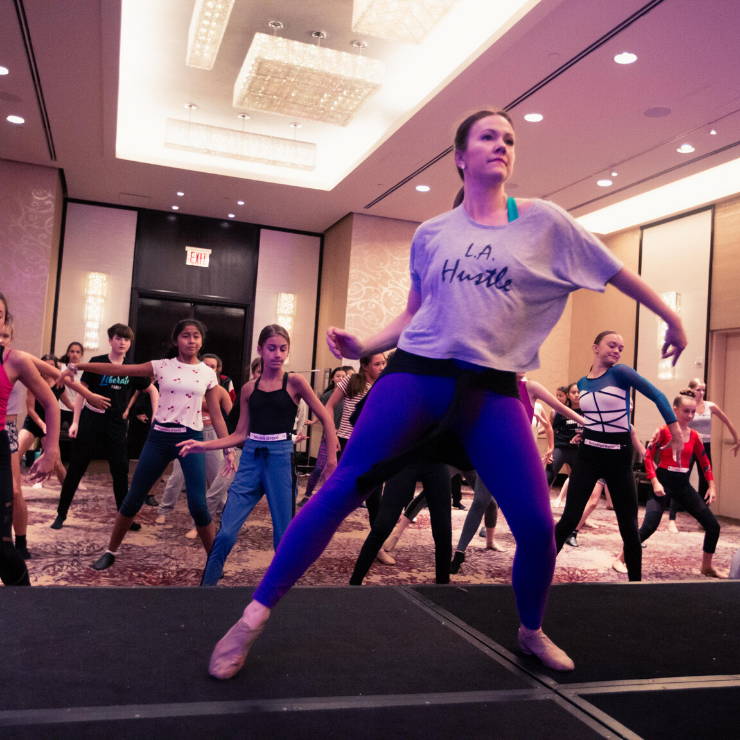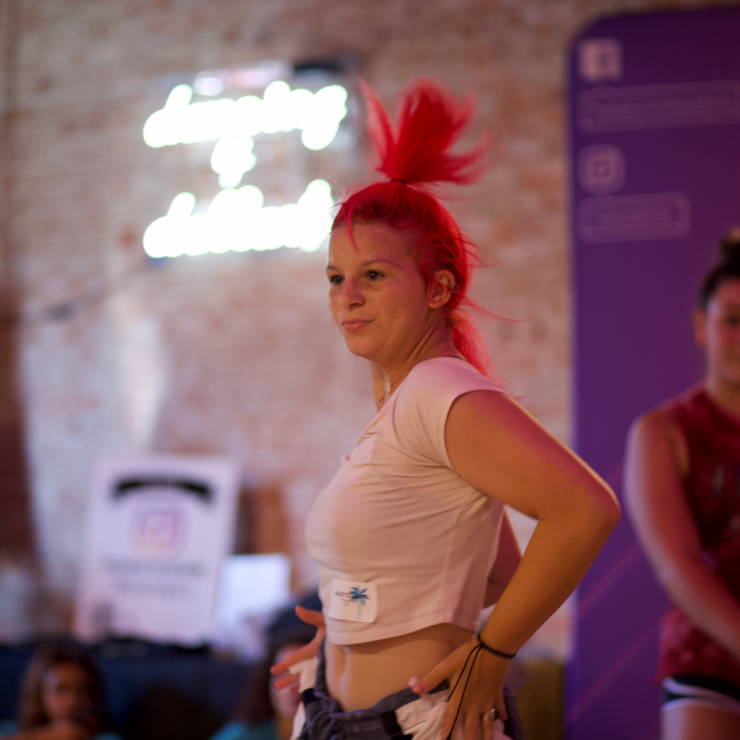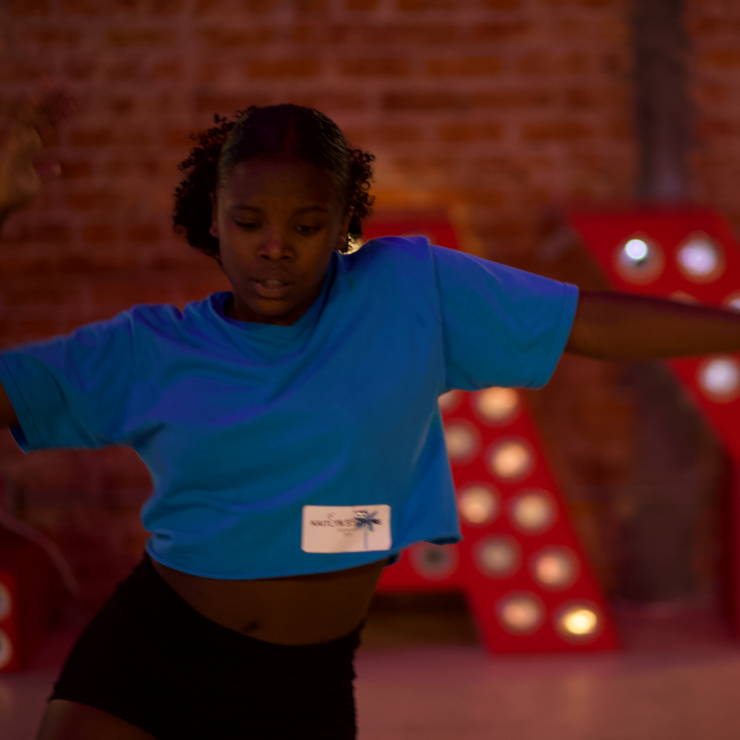 Liberate Artists, CEO, Geri has started the 501 c3 pending Always, Enough Foundation,  to remove economic boundaries for student dancers (ages 4-19).
By winning these anonymous scholarships (to remove any implicit bias towards Always, Enough Families)  
in Phase 1, Always, Enough Foundation will provide:
• Additional Full Tuition Scholarships to Phoenix Fire Ignite
• Free Hotel Accommodations
•  Meal Stipend For The Duration Of NYC Trip
Though, Forward Movement is completely free if you'd like to donate - we are accepting donations for Always, Enough Foundation so we can begin awarding this money to families, next summer, at Phoenix Fire Season 4.
---
✕